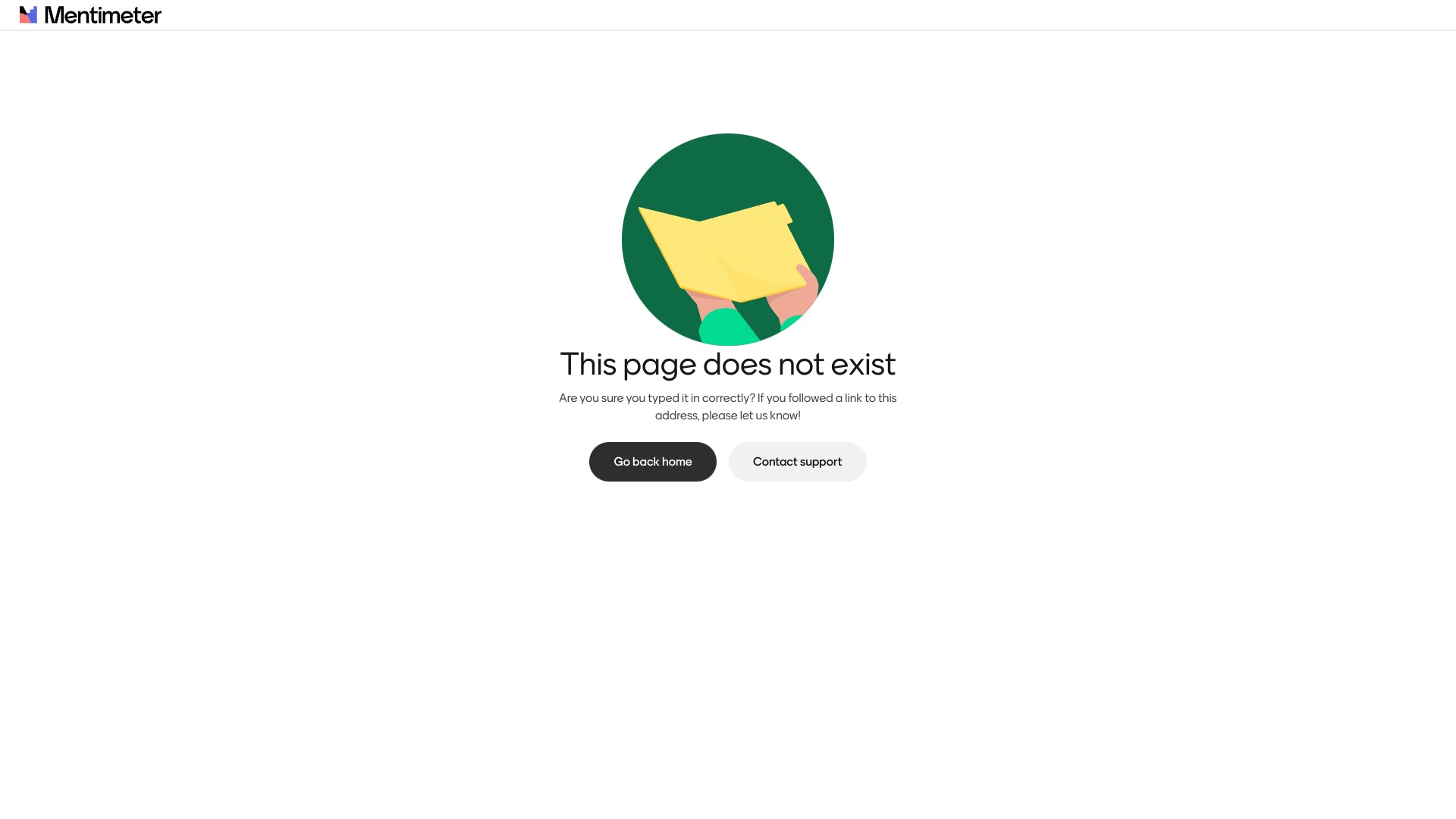 Get a sense of the audience's understanding by asking them a question before you get started.
---
Value
Create a simple icebreaker
Engage the audience and give them a chance to compare their opinions
Add a fun element to your presentation
Perfect for an audience size of: 5-400+
---
1

Create and modify the questions

Use this example and modify the questions to fit your needs.
2

Share the voting link

Send the the voting link to your audience so they can vote before the meeting. Remember to allow the audience to answer questions at their own pace.
3

Discuss the result of each question

Start the session by showing your audience the result from the pre-meeting voting. As a moderator or trainer you can adjust your pace and difficulty level to match that of your audience.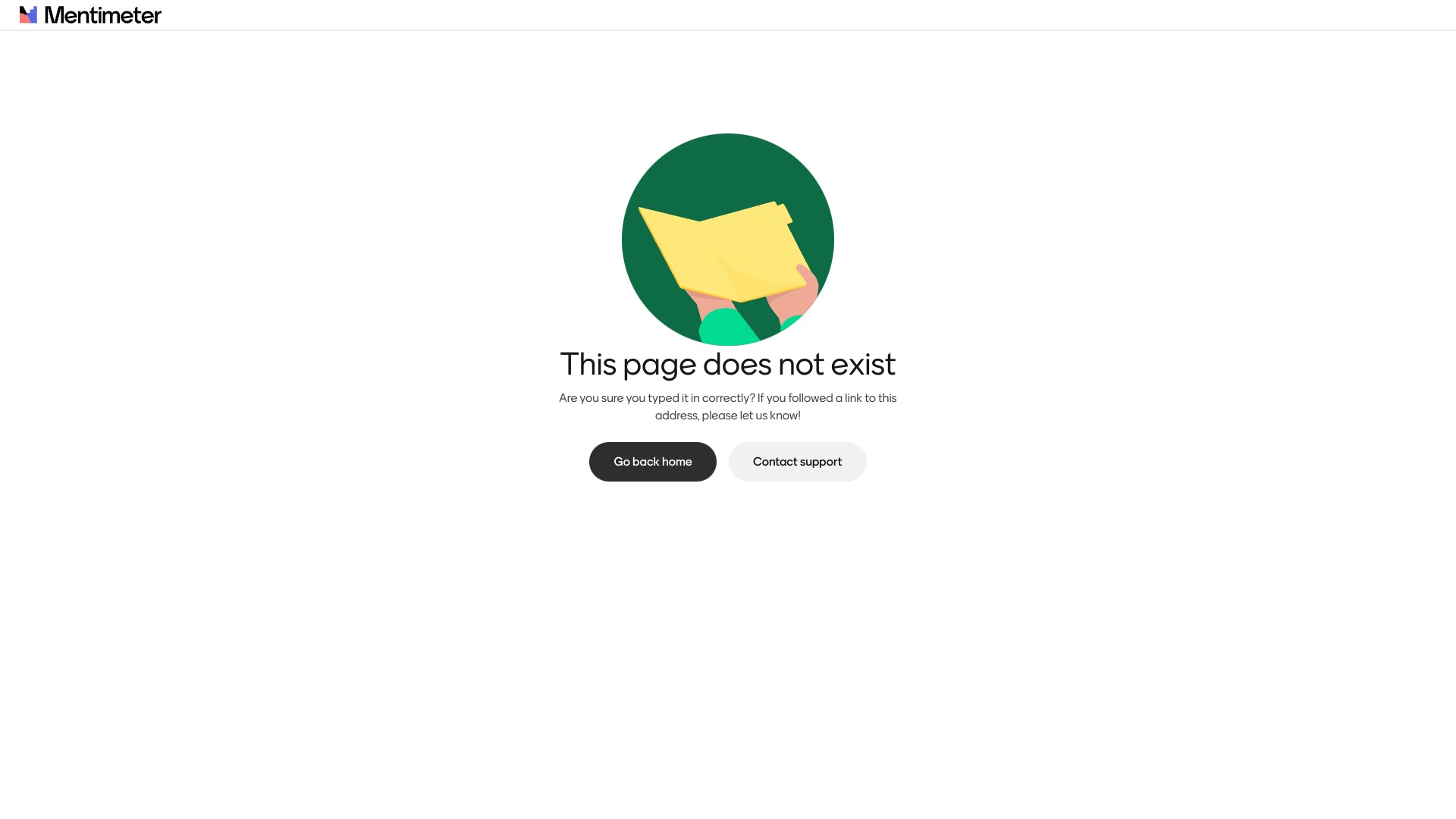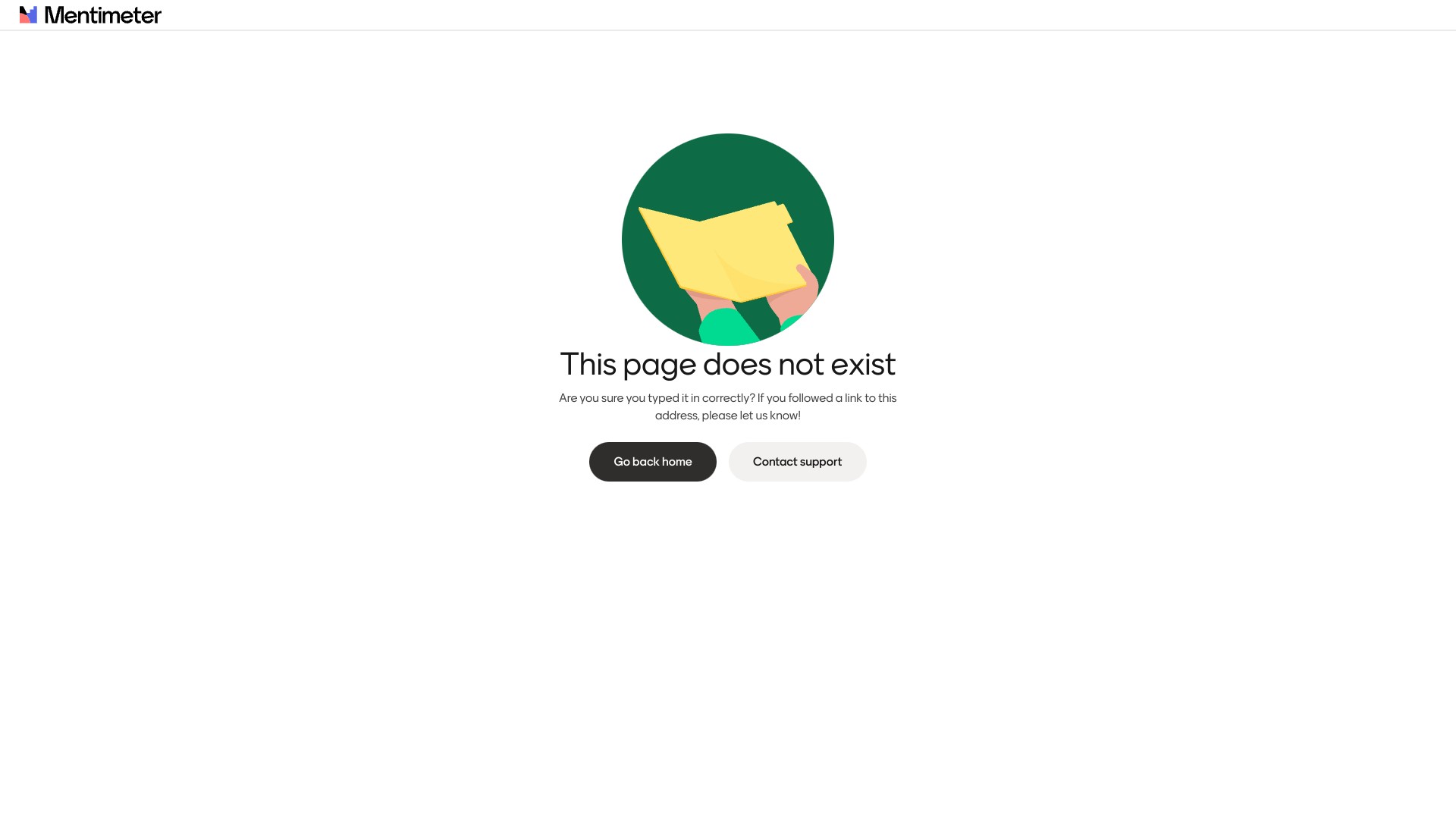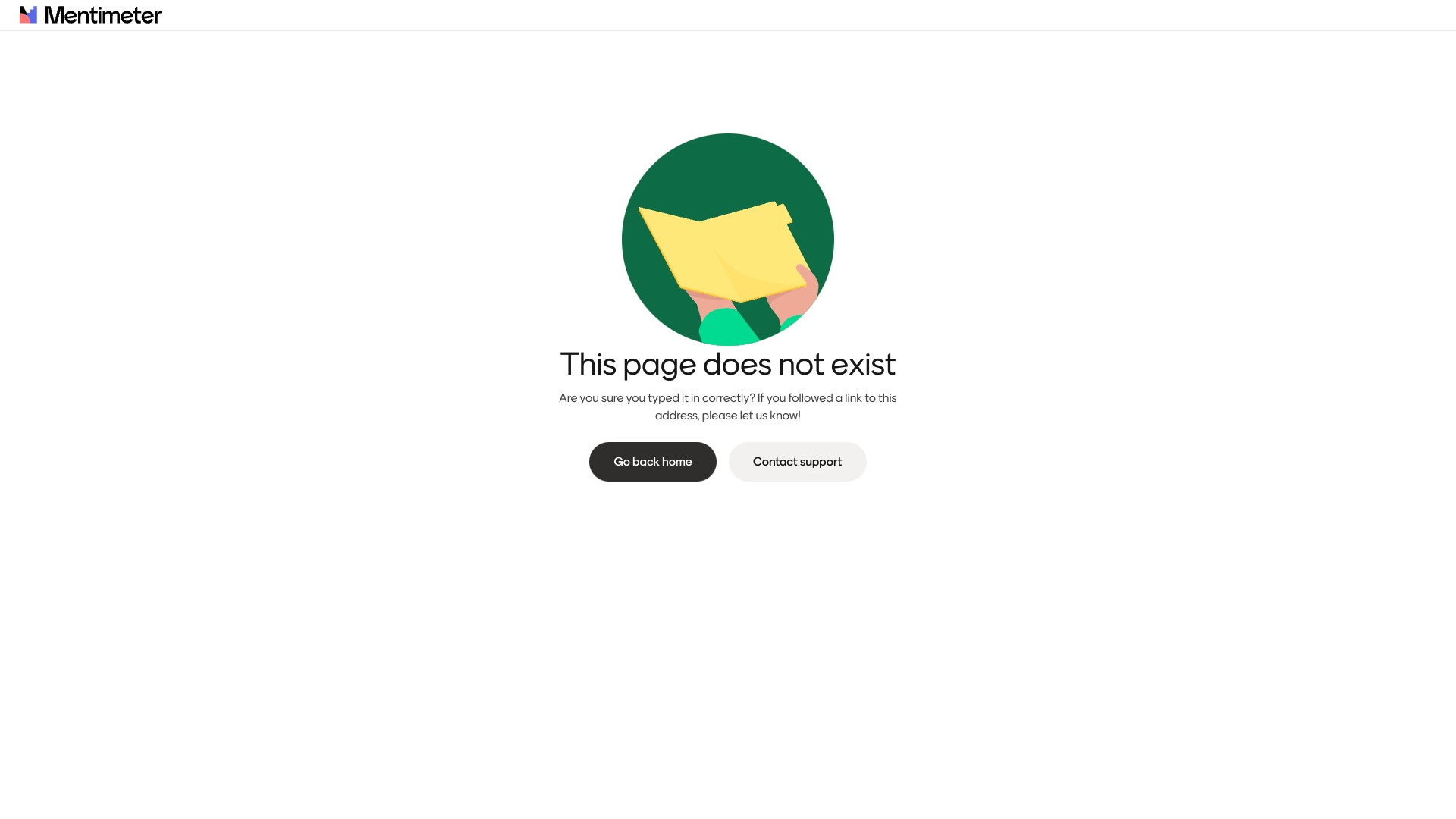 ---
Step 1:
Create your own question or use this example
Step 2:
Your audience votes using their mobile phone or tablet
Step 3:
The result is shown in real-time
---
Use this example:
Pre-meeting questionnaire