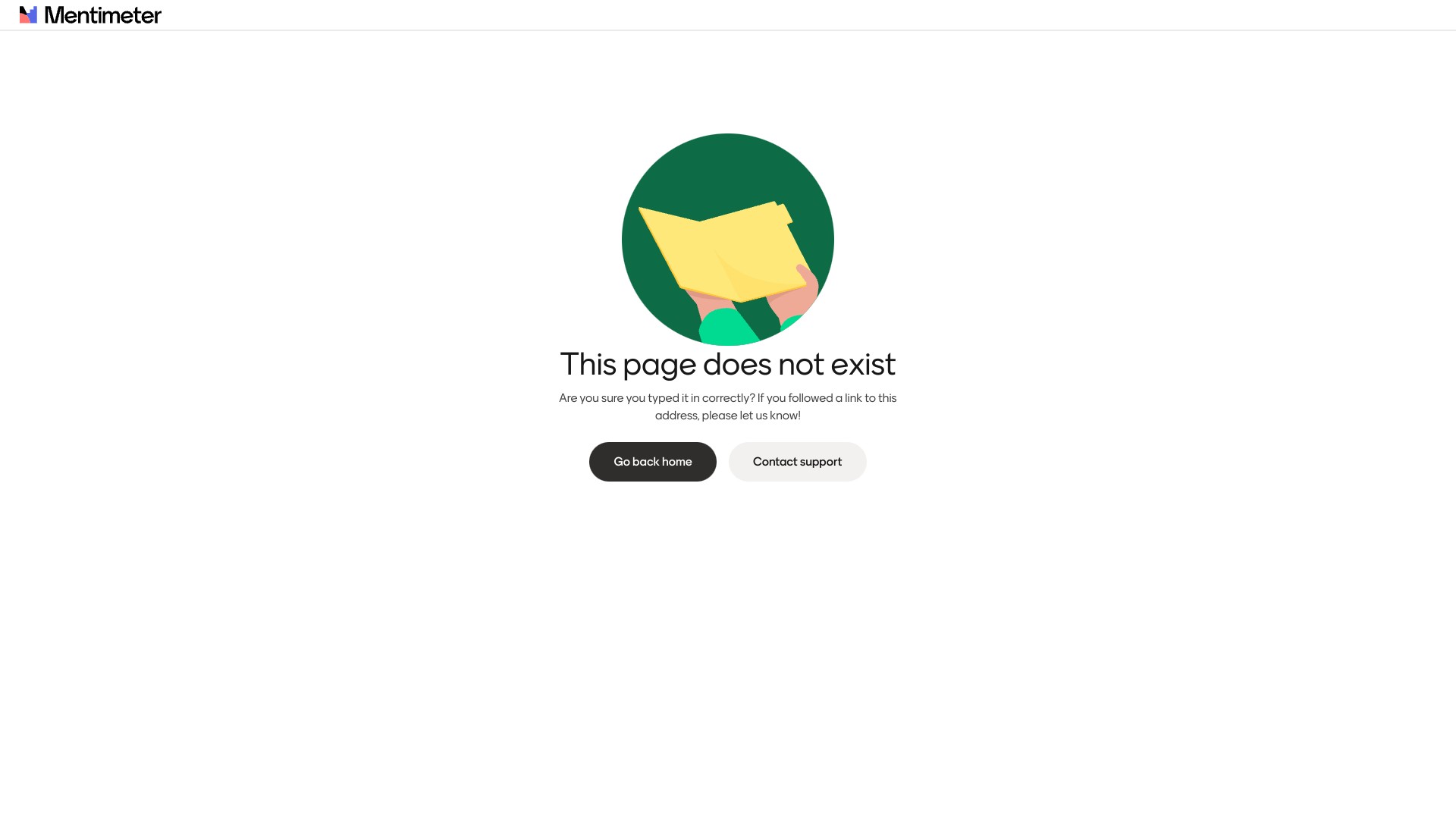 Use this example when you want a group of people to show what their top principles are. Suitable if you want to align the your colleagues with the organization's overall principles.
---
Step 1:
Create your own question or use this example
Step 2:
Your audience votes using their mobile phone or tablet
Step 3:
The result is shown in real-time
---
Use this example:
What are our top three business principles from the list?