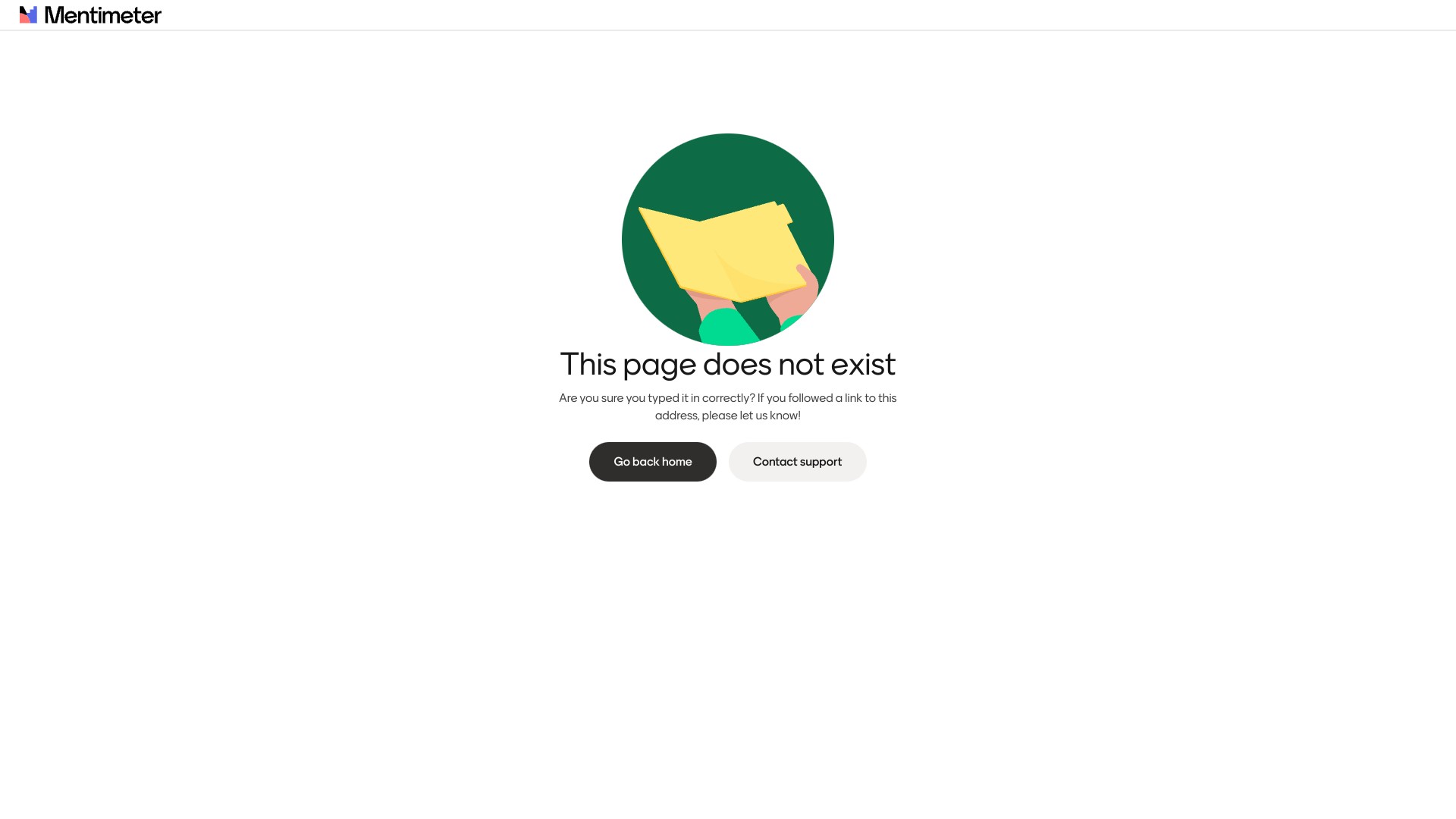 A team leader asked the team about the most important pain areas they had that needed to be addressed. Using the 100-point prioritization method the team was forced to highlight the most important issues.
Upgrade
---
Value
Get the entire team to agree on the most important areas to address
Visualize opinions to drive a more effective discussion
Allowing anonymous votes provide a direct response in which politics are set aside
Perfect for
Workshops
An audience size of: 5-20
---
1

Brainstorm

Ask your team to give you their top 3-5 pain areas that needs to be fixed. Use this example for some inspiration.
2

Add team contribution to Mentimeter

Edit the question and add the contribution from the team. Make sure the alternatives are MECE.
3

Vote and discuss the result

Click "Start presenting" and show the screen to your team. Let everybody vote and discuss the result once everyone has finished.

Note! Remember to hide the result while people vote to avoid tactical voting.
---
Step 1:
Create your own question or use this example
Step 2:
Your audience votes using their mobile phone or tablet
Step 3:
The result is shown in real-time
---
Use this example:
Understand and discuss pain areas for projects