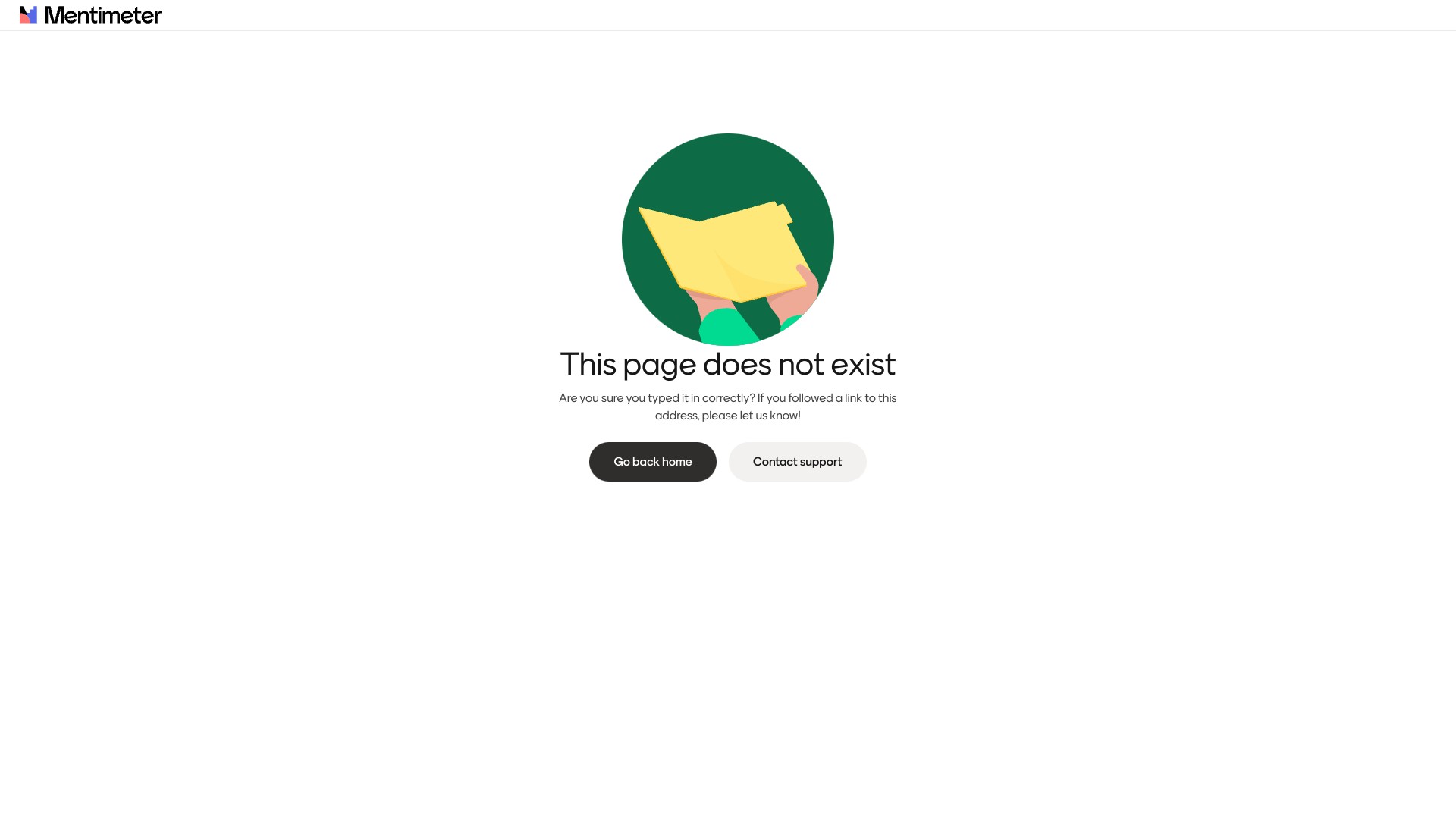 A facilitator wanted to know the expectations of the group before a workshop. S/he began the workshop by posting a simple free text question using Mentimeter.

The answers made it possible for the facilitator to make last-minute changes to the workshop and communicate to the participants which expectations would not be fulfilled this time.
---
Value
Instantly understand your audience's expectations
Reduce dissatisfaction by communicating early on which expectations won't be met
Appreciate each participant's unique starting point, thereby increasing your control of the workshop
Perfect for
Workshops & Seminars
An audience size of: 10-15
---
1

Create the question

Use this example to get started
2

Start the presentation and gather input

Instruct your audience on how to vote
3

Comment on the result

Spend a couple of minutes going through the result and clarify areas you will cover. Manage expectations by telling your audience what you will not cover.
---
Step 1:
Create your own question or use this example
Step 2:
Your audience votes using their mobile phone or tablet
Step 3:
The result is shown in real-time
---
Use this example:
Manage expectations in a fun way