Students as well as the education sector have suffered over the past few months. Many schools and universities are moving learning online, or with a combination of online and physical classes. But, Hybrid learning is more than just throwing half of the class curriculum online and hoping for the best. Hybrid learning is an all-inclusive way to blend face-to-face learning with online to create the optimal learning experience.
Hybrid learning or Hybrid classrooms is the term coined to describe the combination or mix of face-to-face teaching with online teaching. In this current global pandemic, it has fast become one of the only ways to ensure students continue learning wherever they may be located and could just be the future of learning.
Implementing hybrid teaching methods are crucial to make sure it is a success. Invest in the right technology - seems pretty simple, but making sure that you have the right tools to aid your teaching is crucial. Communicate clearly with students, (especially those who are online) what is expected of them to make sure everyone is on the same page.
How to engage students in a hybrid classroom?
Encourage students to interact with one another, even if some students are online and others in the classroom. 
Use interactive presentation platforms to allow remote students to ask questions and virtually raise a hand like they would if in the physical classroom.
Try break out rooms (or similar conference tools) to encourage students to discuss, brainstorm and talk with one another.
Make it fun! Try out different methods to involve the students, instead of it being a one-way conversation.
Teachers have found Hybrid teaching methods challenging, with two common problems of classroom discussion and active learning. Luckily, Mentimeter can help to avoid these two main problems. 
It assists those students who lack the confidence to speak up
Turn on Q&A on all slides to allow students or can't raise their hand to submit a question when one comes to mind. This can also be useful for students in the physical classroom who may be less comfortable with asking questions in front of the whole class.
Use interactive question types to gauge student understanding no matter where they are located.
For the online students, staring at a screen can be tiresome. So, break up the class with some fun quiz questions which all students will love and boost their concentration.
Encourage those students who lack the confidence to speak up through the interactive question types.
Help students engage in the lesson with active participation and allow every voice to be heard whether they are in the physical classroom or not.
Every student can contribute to the discussion. You can keep track of the number of responses submitted to make sure everyone gives their opinion.
Enable authentic and frank discussions without the fear of retribution or students feeling humiliation with anonymous responses.
Switch on the profanity filter to avoid any unwanted language and remove words from word clouds or open-ended questions.
If you need some more tips to get started. Check out this "Why Polling is a Game Changer for your Classroom" video.
Ready-to-use templates
Get inspired and add these templates into your account to start engaging all of your students, no matter where they are!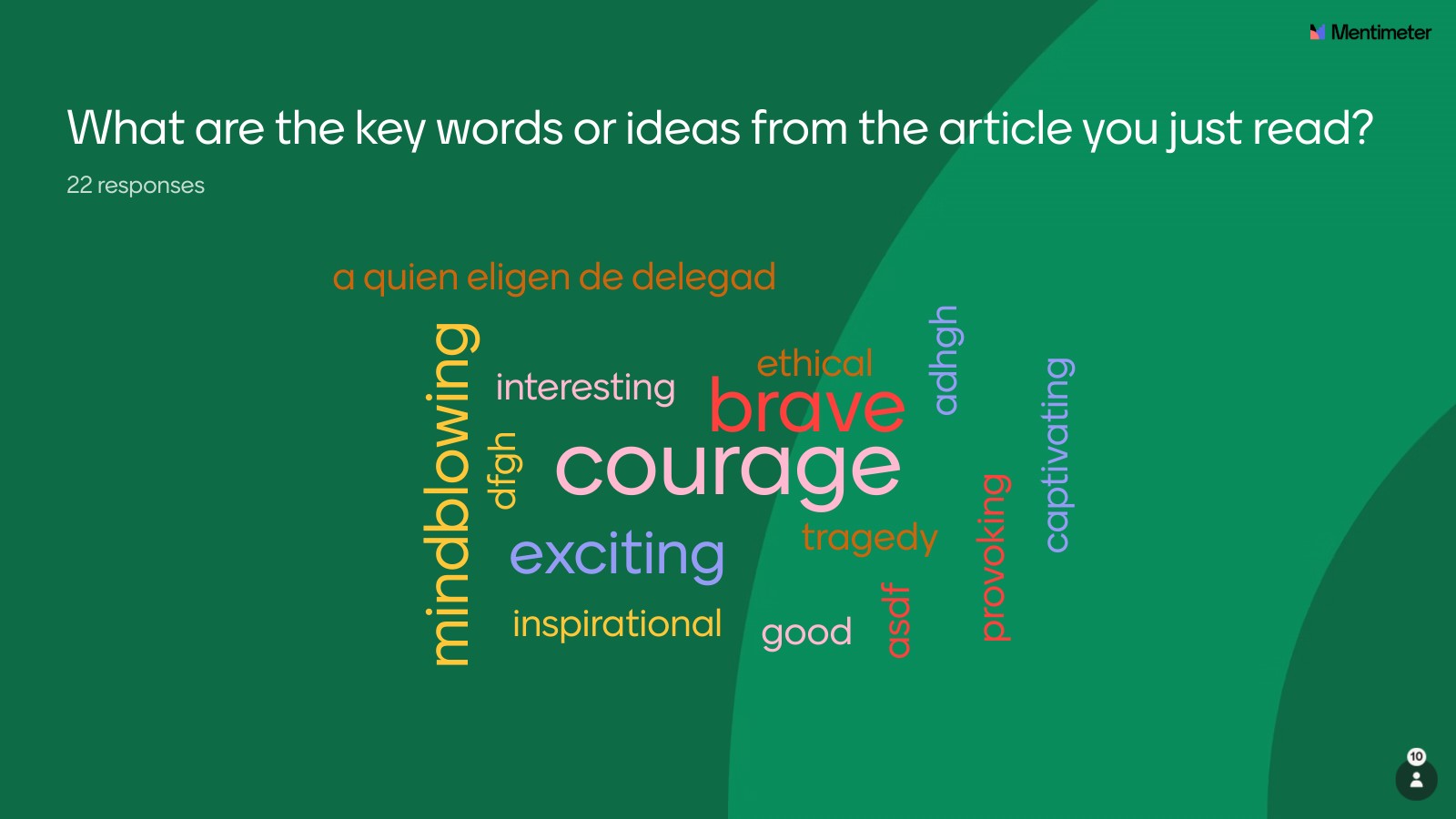 Check student understanding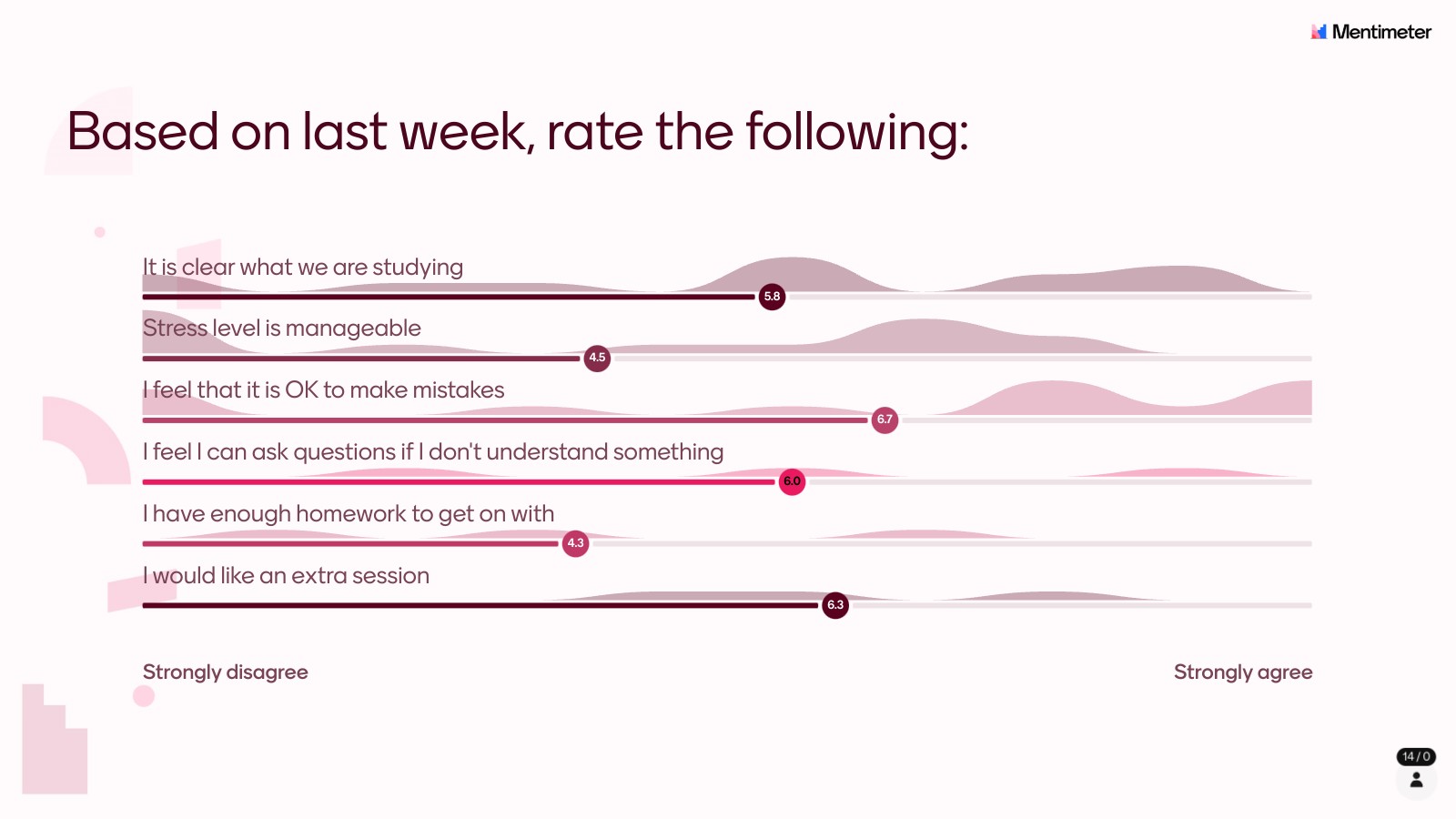 Weekly student reflection session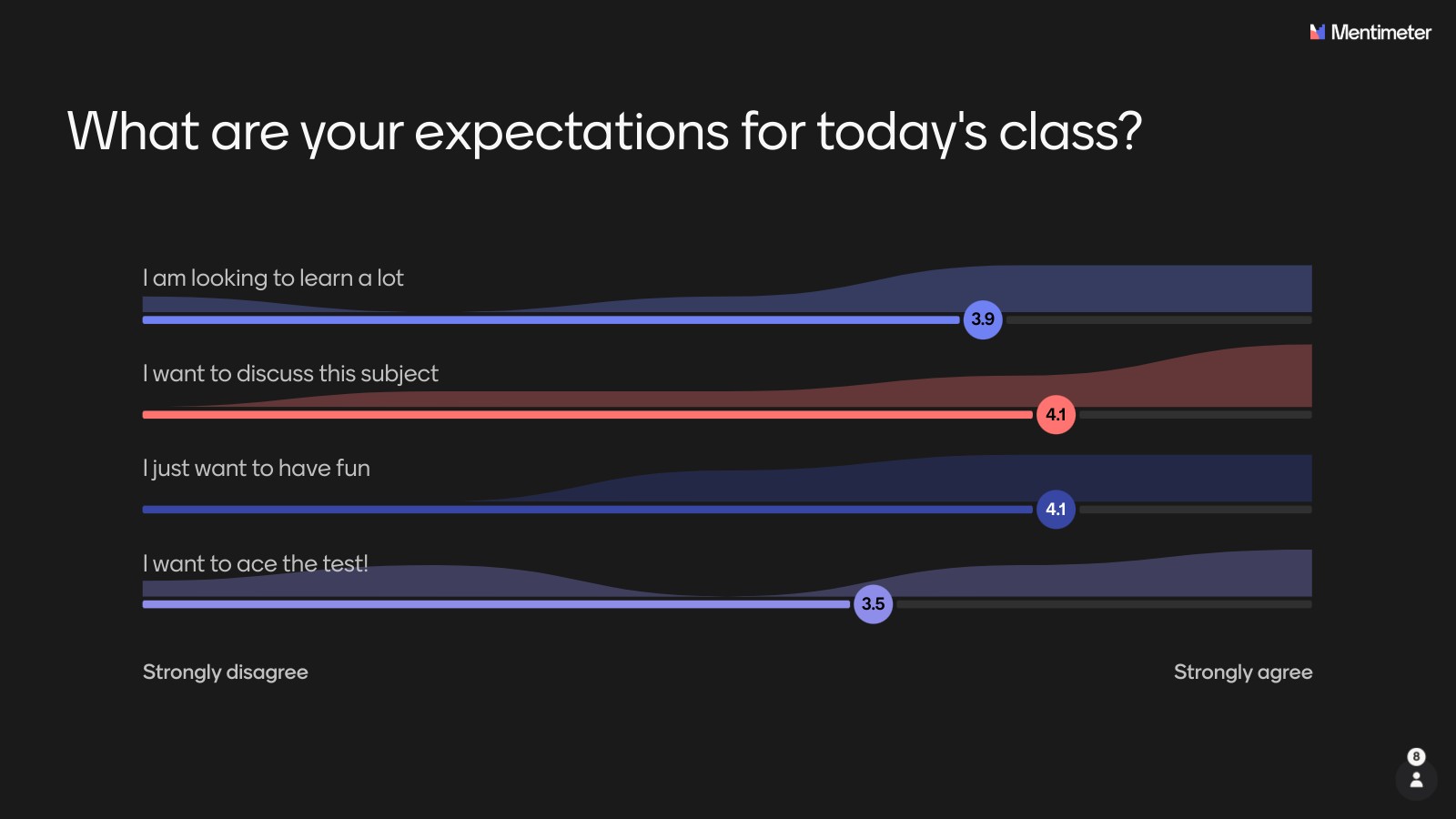 Manage students' expectations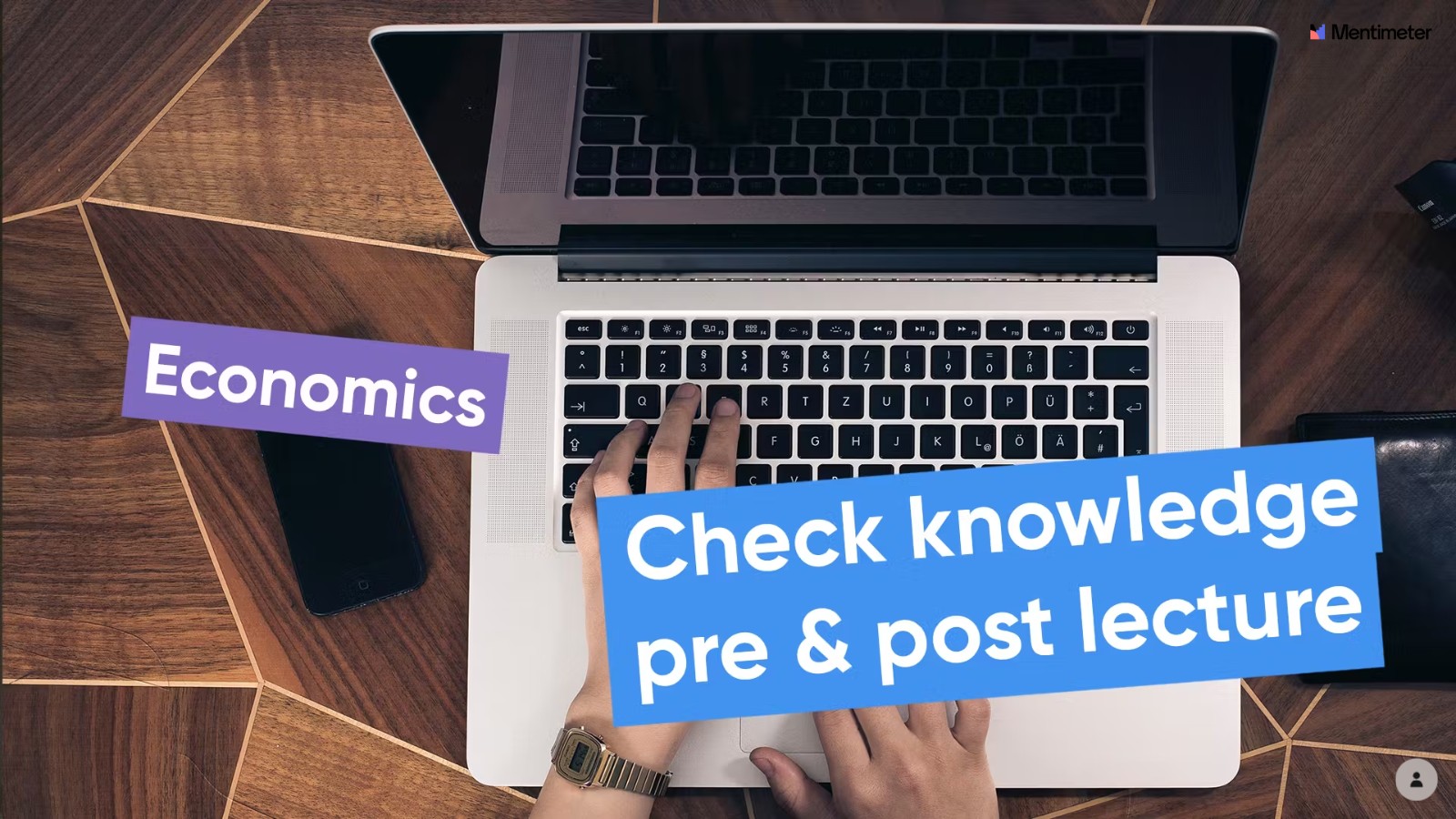 Check knowledge pre and post lecture
Notify me about new blog posts